We cordially thank the following supporters for their strong support.
Dr. Seiji Tamaya
Dr. Takuji Okada
Dr, Tetsuya Takahashi
Dr, Akira Kawai
Dr. Ryuji Ueno
Dr. Hiroshi Matsunaga
Dr. Fumiaki Hayashi
Dr. Brian Gehlbach
Elsevier (Respiratory Physiology & Neurobiology)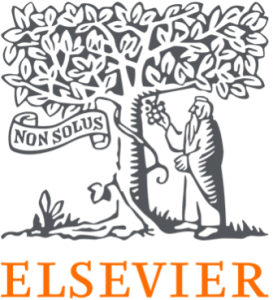 https://www.elsevier.com/
A special issue for the Oxford Conference in Respiratory Physiology and Neurobiology.will be published (Details will be announced on the Conference website).
Frontiers (Frontiers in Physiology)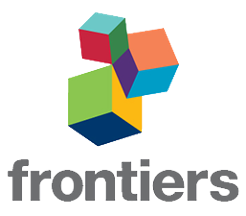 https://www.frontiersin.org/
Frontiers in Physiology has been launching two Research Topics in collaboration with the Oxford Conference.
* Hypoxia and Cardiorespiratory Control, Volume II
* Alternative and Expanding Views on Central Respiratory Chemoreception in Health and Disease
For details, see the Conference webpage of Publication in Journals.
HELIX JAPAN



https://helixj.co.jp/(website in Japanese)
The leading company producing H2 gas generator for hydrogen inhalation therapy
emka TECHNOLOGIES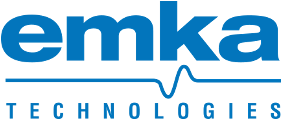 https://www.emkatech.com/
https://www.emkatech.jp/
The global leading company providing solutions in the study of respiratory control
BrainVision
SciMedia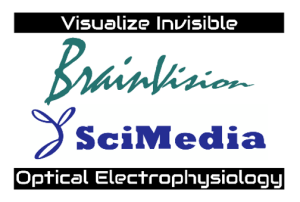 https://www.brainvision.co.jp/
https://www.scimedia.com/
The leading companies for the high-performance voltage imaging system
The Alumni Association of the Division of Pulmonary Medicine,
Department of Medicine, Keio University School of Medicine (Tokyo. Japan)